Take 12! Steps for Your Health in 2016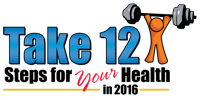 12 months, 12 healthy goals. Take 12 is a free health and wellness awareness program. Take 12 helps you make better decisions about your health one month at a time.
Each month is dedicated to one healthy goal with credible information for achieving it and a guide for forming healthy habits. Build upon each goal from month to month and by the end of December, you will have developed a sustainable balance in your health.
Complete the 2016 sponsorship agreement form
---
Thank you 2016 Sponsors!
Title Sponsor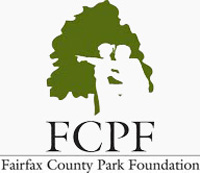 ---
Supporting Sponsors
---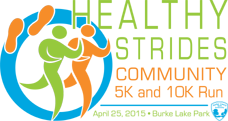 Healthy Strides Community 5K and 10K Run will be held on April 23 at Burke Lake Park.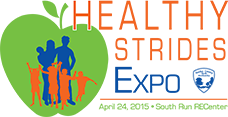 2016 Healthy Strides Expo will join SpringFest at the Workhouse Arts Center on April 30, 2016 from 10 a.m. - 4 p.m.
---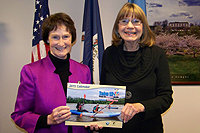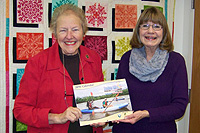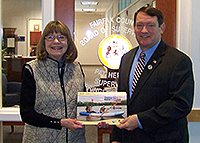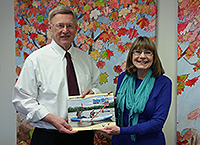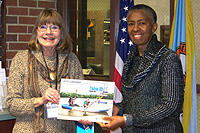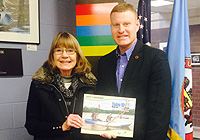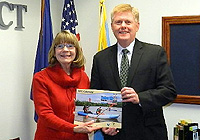 Join Our Mailing List