Take 12! Steps for Your Health in 2016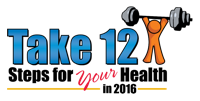 12 months, 12 healthy goals. Take 12 is a free health and wellness awareness program. Take 12 helps you make better decisions about your health one month at a time.
Each month is dedicated to one healthy goal with credible information for achieving it and a guide for forming healthy habits. Build upon each goal from month to month and by the end of December, you will have developed a sustainable balance in your health.
Download the 2016 Take 12 Calendar
Complete the 2016 sponsorship agreement form
---
Thank you 2016 Sponsors!
Title Sponsor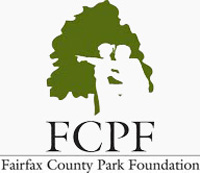 ---
Entertainment Sponsor

---
Supporting Sponsors
---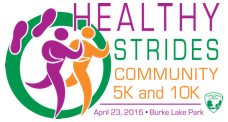 Join us for the next Healthy Strides Community 5K and 10K Run in April 2017.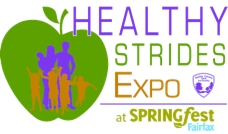 Watch for details of the next Healthy Strides Expo planned for Aprill 2017.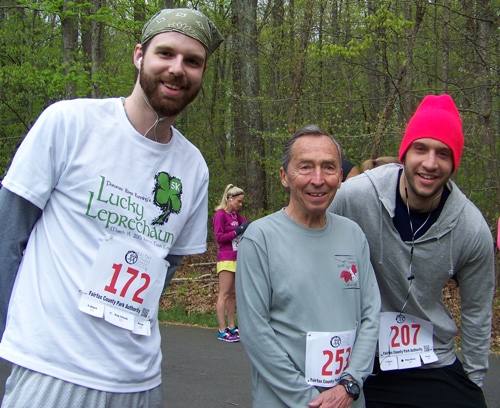 ---
Join Our Mailing List